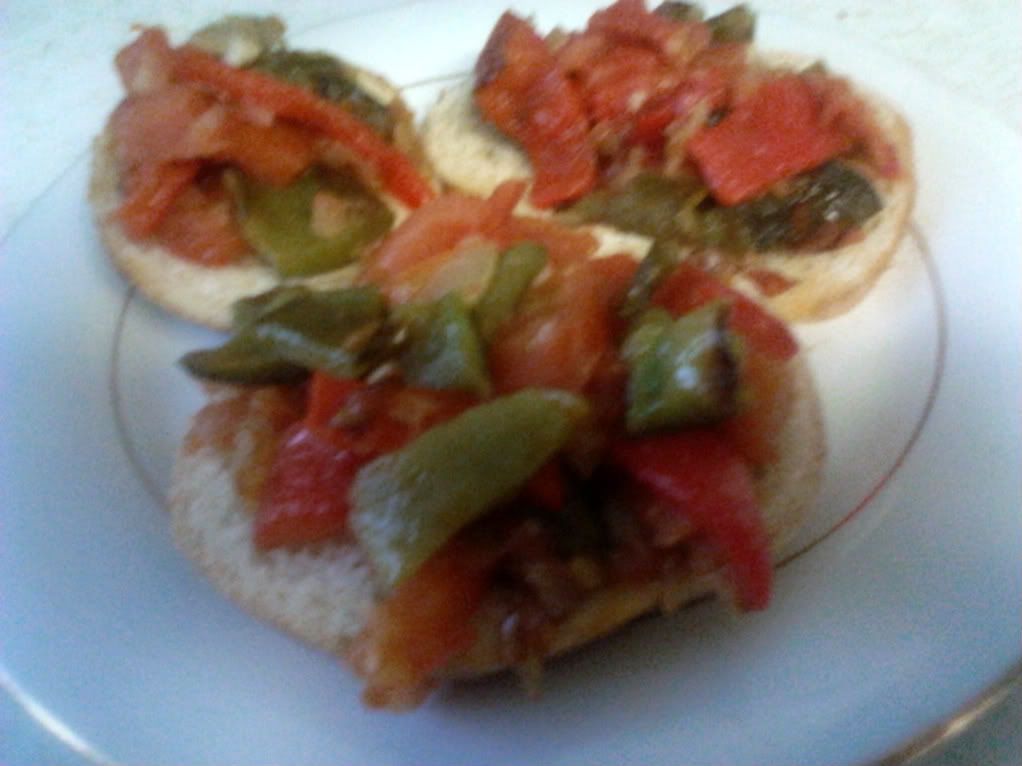 Time is precious. Perhaps the only thing more precious than time is family. Combine the two, and you don't get any more important in my book. Family time is something that I treasure. Spending time with my husband and little man comes first.

Perhaps it is all of the news lately about teenagers dying from sudden cardiac conditions, the same thing that my husband has (four heart attacks to date he has survived) and deals with every day, that makes me feel lucky to have that time with them. Anything that I can do to give someone else a break to be able to do the same is a no contest situation in my book. When it comes right down to it, you aren't able to get that time back. There is no greater showing of friendship or reliability, in my honest opinion, than that.
When Jessica of The Jey of Cooking was looking for guest bloggers to help cover for a few days so she could have some family time, I emailed her right away to see exactly what I could do to chip in. I told her that I would put together a whole low sodium meal from appetizer to dessert to help her out. As she already knows from her Heart Smart Round Up, I love to research meals and show that eating a certain way does not mean having to go hungry. In this case, I will feature a low-sodium menu.
Enough chatting, on to the food. Today's low sodium appetizer is Algerian Flafla. Say what? Bell pepper salad might sound a little more familiar...and appetizing. This reminded me of bruschetta except with the addition of roasted peppers. It was simple, delicious, and was together in no time at all - which is perfect for getting out of the kitchen and spending time with the ones you love. If you are having spring get togethers or just spending quality time, have a tray full of these sitting out and watch the magic as they disappear!
1 tablespoon finely chopped red onion
1 roma (plum) tomato, diced
Directions
Preheat the broiler on high. Cut peppers into quarters and place on baking sheet. Bake until the skin is spotted black and the peppers are soft, 10 to 15 minutes, turning the peppers once if necessary.
Remove peppers from the oven and set aside to cool for 10 minutes. Peel off the skin and chop the roasted peppers into half-inch pieces.
Heat the olive oil in a skillet over medium heat. Stir in the onion and cook, stirring frequently, until softened and turned translucent. After about 5 minutes, add the garlic, salt, and pepper; stir in the chopped peppers and tomato. Cook over medium heat, stirring occasionally, until the tomato is soft and the mixture is well incorporated, about 5 minutes.
Source:
Jacqueline Senouci, AllRecipes